EDGECAM 2014 Lunch & Learn | February 11th, 2014 | Tampa HAAS Factory Outlet
913 U.S. Highway 301 South | Tampa | FL | 33619

Learn more about EDGECAM Workflow and 2014 R1


Following the recent release of EDGECAM Workflow 2014 R1, we are delighted to announce the first of many Lunch & Learn productivity days throughout the Americas.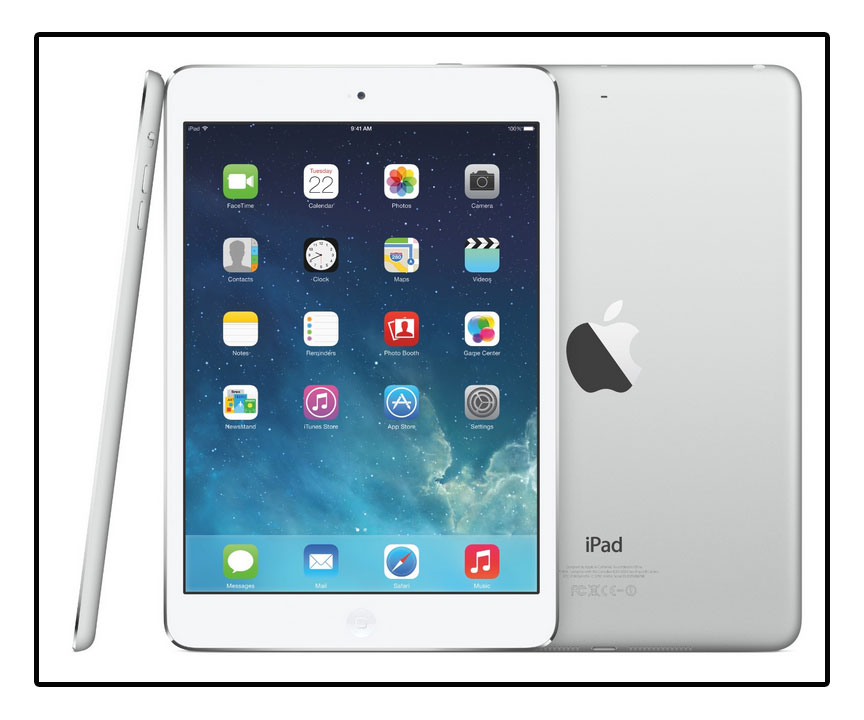 Our first event will be held February 11th at the Haas Factory Outlet in Tampa, FL.

All attendees to the Lunch & Learn Event will be entered into a drawing for a chance to win an Apple iPad Air given away during the event!*

The event meet and greet opens at 9:00AM with a 9:30AM start.

So what can you expect?
EDGECAM Workflow

- See the latest advancements in Rapid Programming for milling and turning using the 2014 R1 Workflow release.

Haas Automation

- Largest CNC machine tool builder in the Western World

Iscar Tooling

- Dynamic supplier of precision carbine tools
EDGECAM Waveform

-

HSM Constant Engagement Roughing. Reduces cycle times, increases tool life.

EDGECAM Test Drive

-

Live customer test drives of Workflow 2014 R1
With the amount of interest shown in the release of EDGECAM 2014 R1, this event will give you the opportunity to experience the new functionality, new interface and new Rapid Programming Technology.

Meet the Teams - Tech discussion

As well as catching up with the Support Teams from EDGECAM and Silverhawk Solutions, the Lunch & Learn event will also give you hands on experience with the latest release of EDGECAM Workflow 2014 R1. Additionaly, meet up with the Haas and Iscar teams to discuss your technical application requirements, ensuring a truley productive day.

Please Note: We have a limited amount of places so be quick and get your details down below!





*Apple iPad Air - Attendees must be present to win.