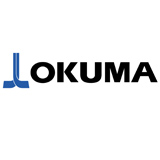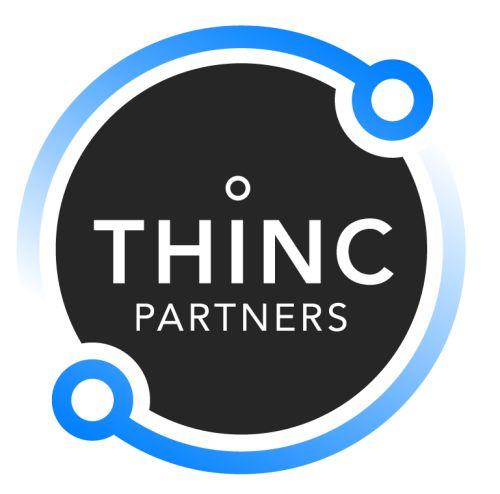 Okuma
For more than a century now, we at Okuma have made history by making and marketing a wide array of machine tools with our cutting-edge Okuma technology. We pride ourselves on being an all-round manufacturer that develops its own machines and controls specifically for one another. Our "Thermo-Friendly Concept" for safeguarding virtually incredible accuracy and our new "Collision-Avoidance System" are also hallmarks of Okuma's innovative thinking.
Okuma concentrates on the core industrial sectors milling, turning and grinding and a product development which includes CNC-control, drives, position detection systems and software – perfectly attuned to each other. The target is maximum customer benefit through technological leadership, reliability and continuity.
---
Partners in THINC
In 2014, EDGECAM joined Okuma America's Partners in THINC. Partners in THINC is a collaboration network of more than 46 companies that service the metal-cutting and manufacturing industry. Members come together to solve problems and explore new productivity ideas for real-world manufacturers. Partners in THINC brings specialized equipment, expertise and a commitment to provide the best possible integrated solutions to the end-user.
"Partners in THINC welcome EDGECAM as a partner. They provide superior CAM software solutions for CNC machine tool programming making them well suited for collaborating with members of Partners in THINC. EDGECAM's software allows manufacturers to maintain a competitive edge by offering a variety of applications for machining parts," says Jeff Estes, Director of Partners in THINC.