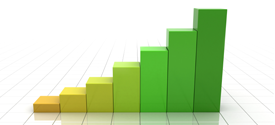 Software to Grow with Your Business
From entry level cutlist packages to three fully integrated Screen-to-Machine™ solutions, and every step along the way, CABINET VISION is the only software that can truly grow with your business. All of our modules include design, rendering, pricing and bidding, and cutlist and report capabilities.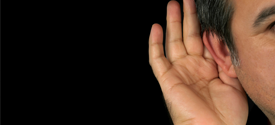 Hear What Our Customers Have to Say
Listen to what our customers have to say about how CABINET VISION has helped their business. You'll see why more woodworkers and cabinetmakers around the world trust CABINET VISION for their designs, cutlists, presentations, reports, shop drawings and CNC output than any other on the market today.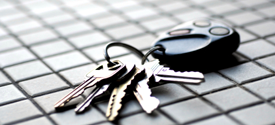 Take it for a Test Drive
See for yourself how CABINET VISION can help you become more efficient and profitable. Get a free 30 day trial of Solid Essential, our entry level software package. But don't confuse entry level with a lack of feature sets. It still comes packed with all the essential functionality every shop needs to succeed.